K&K
K&K is specializing in the
development and manufacturing
of advanced textile solutions and
protective clothing for
various industries.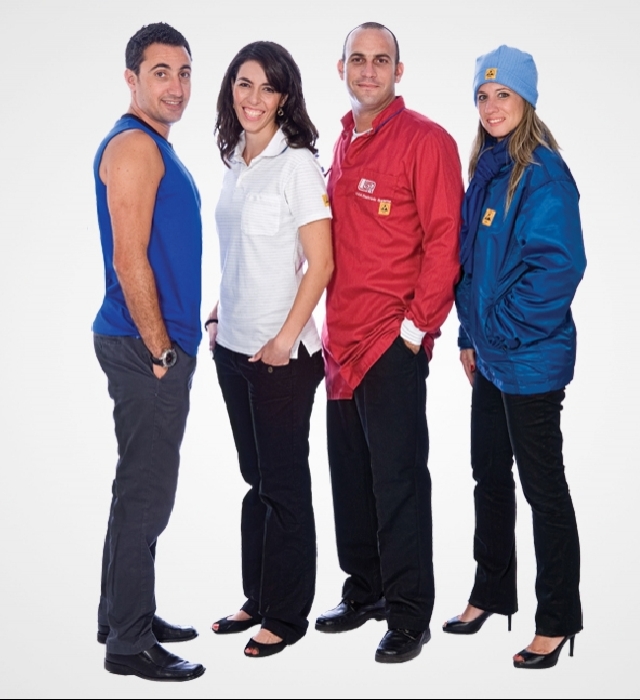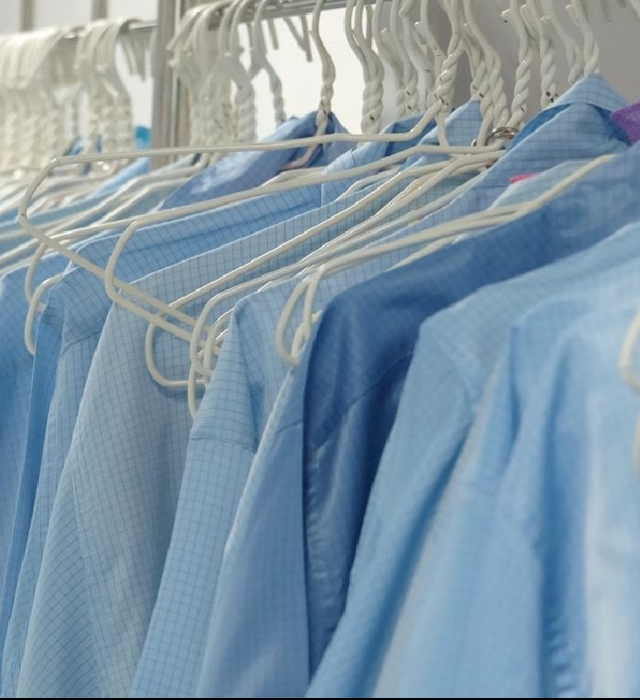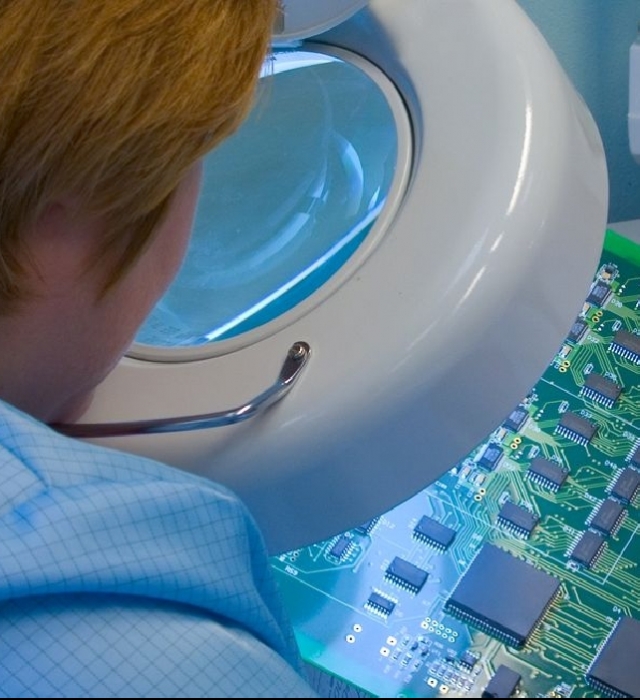 K&K's offers its customers a wide range of antistatic fabrics and garments. To view our products press below.
K&K Advanced Textile Solutions
K&K is an innovative manufacturer of vadvanced textile solutions and protective clothing, providing solutions for the Electronics, Communication and Hi Tech industries. K&K's top quality products are the result of many years of experience and knowledge in the areas of both ESD and textiles.
Feel The Quality. Enjoy The Difference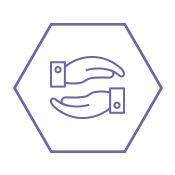 True Partnership
Proven expertise in working closely with our customers, to meet their special needs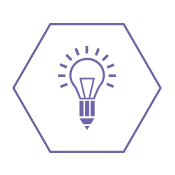 Innovation & Creativity
K&K's skilled team has an extensive experience in designing, developing and producing top quality ESD products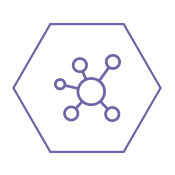 Rich Collection. Unlimited Options
Wide selection of fabrics and products, including various styles and colors to choose from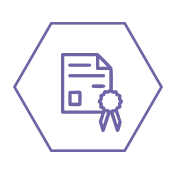 Top quality standards
All our workwear are made of top quality materilals, which comply with IEC 61340-5-1 and ANSI/ESD S20.20-2007 standards
K&K - Advanced Textile Solutions
15 Rimon st. Modiin Region Industrial Park, Israel
Tel: + 972-3-5509148
fax: + 972-3-5507969


We will be happy to assist you with any question regarding K&K's services.